HEMP INF– USED TEAS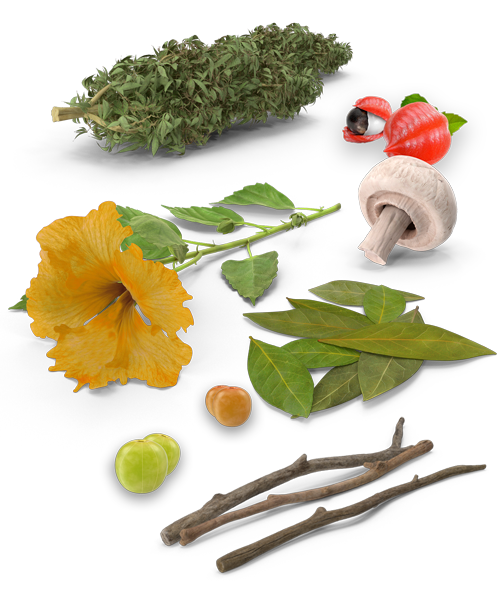 organic adaptogens in every bottle!
Each bottle of ọṅụ tea contains 20 mg of hemp extract, but we didn't stop there! Every flavor of ọṅụ is packed with a unique suite of organic adaptogens like:
organic reishi mushroom, organic ashwagandha, organic guarana, organic goldenberry, organic amla, organic & fair trade green tea & organic cat's claw vine.
Featured Products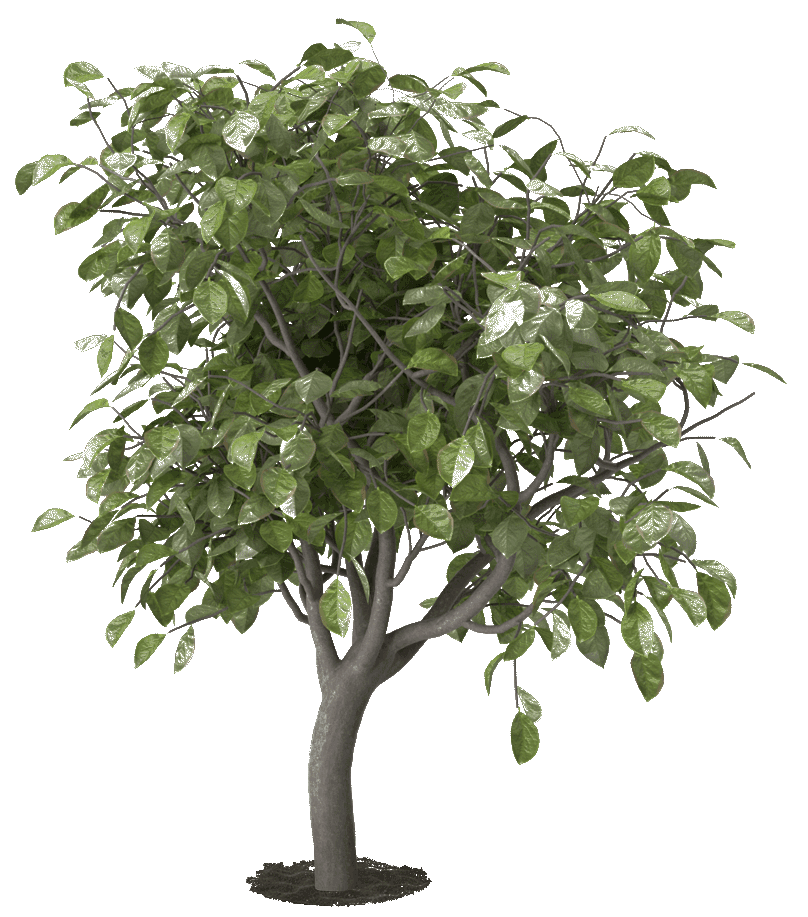 for every order placed, we plant a tree!
Through this program, we are proud to have planted more than 1000 trees this year!
We've also commited to nurturing and caring for each tree for 3 years until they are fully prepared to grow on their own.